Welcome To Purefect Balance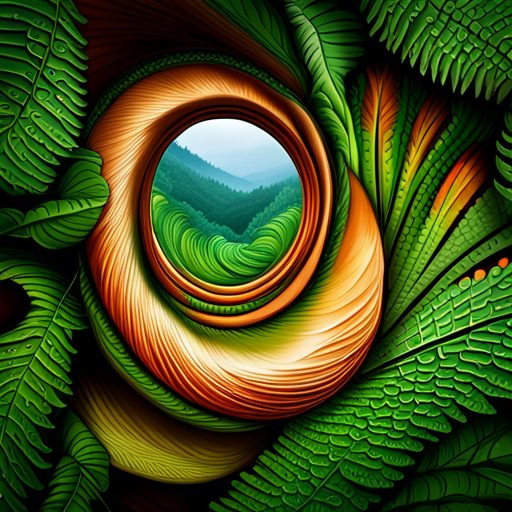 Your Personal Sanctuary For Growth and Well-being
Every individual holds a universe within themselves, a unique blend of fire, water, earth, air, and ether. At Purefect Balance, we guide you through the exploration of these elements, fostering personal growth and well-being.
Founded by Heather Taylor, a resilient spirit and wellness expert, Purefect Balance is a haven for those seeking to thrive in all aspects of life. Born from a personal journey of overcoming adversity, our philosophy is rooted in resilience, triumph, and the pursuit of holistic wellness.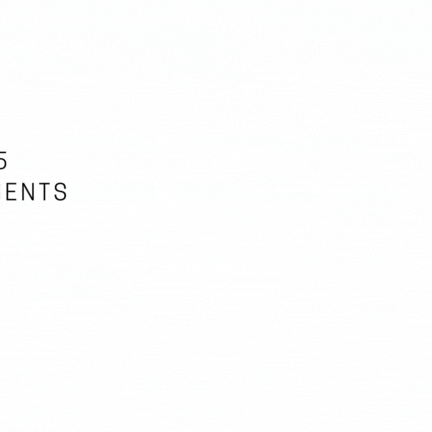 Unleash Your Potential With The 5 Elements Of You
Learn The 5 Elements Manifestation System
Learn More
What We Do
We specialize in personalized education, products, and experiences designed to nourish your mental, emotional, physical, spiritual, and ethereal selves. Our approach is grounded in the "5 Elements of You," a unique method developed by Heather that promotes sustainable success in personal and professional pursuits.
Personalized Education: We offer bespoke programs that teach you to navigate opportunities, embracing your unique strengths and differences. Through introspection, evaluation, and action, we guide you towards understanding and harnessing your core behavioral drivers for yourself, your family, and in your work.
Holistic Products: Step into one of our retail stores and find a carefully curated selection of plant and herbal products designed to nurture your body, mind, and spirit.
Experiences: Our wellness sanctuary hosts experiences that foster connection, growth, and balance. From live interactive classes to sound baths.
Business Coaching: Benefit from Heather's two decades of experience in wellness and business development. Her personalized coaching will put you on your direct path to creating or scaling the business of your dreams.
At Purefect Balance, we empower you to navigate life's journey with courage and grace. Through our transformative educational programs and nurturing products, we aim to foster unity and well-being in our diverse global community. Join us as we rise together, embracing the power of balance for a stronger, more harmonious world.