Purefect Balance Store
At Purefect Balance, we understand that achieving total wellbeing is a journey. We make this journey smoother with our plant-based products that focus on the five elements of physical, emotional, mental, spiritual and ethereal health. Enjoy handcrafted tea blends for digestion support, topical creams, sprays for migraine relief, incense blends and more – all organic and natural remedies chosen specifically to provide balance in each aspect of your life.
Take charge of your health today! Experience the incredible benefits these natural remedies have to offer and watch as your body strengthens while calming and clearing energy around you. Make positive changes now that will impact your wellbeing forever!
Discover Our Herb and Fruit Teas Hand Made in Mount Shasta, California
We believe in the power of nature to provide comfort and support. That's why we hand make our tea with the finest teas and ingredients from around the world, including our family farm in Northern California. The herbs have been carefully chosen to provide the highest quality tea that is both nourishing and delicious. Our blends have full bodied flavor and yet are gentle and crafted with your health in mind. Each Tea comes in two variations: a large bag for when you need a little more support, and a small bag for on-the-go convenience.
Regular price

From $25.99 USD

Regular price

Sale price

From $25.99 USD

Unit price

per

Regular price

From $25.99 USD

Regular price

Sale price

From $25.99 USD

Unit price

per

Regular price

From $25.99 USD

Regular price

Sale price

From $25.99 USD

Unit price

per
Cold, Flu, & Congestion Relief
CFC – a series of products specifically designed to help you fight the symptoms of cold, flu, and congestion. The CFC spray contains a unique blend of traditional herbs with medicinal properties that can quickly absorb in your mucus membranes for fast relief. The skin cream is designed to rejuvenate your skin while providing relief from cold, flu and congestion symptoms. Enjoy a cup of special CFC Tea to benefit from its natural restorative powers. Its subtle aroma and flavor will help revitalize your breath as it helps alleviate any unpleasant symptoms related to colds or flu. We also offer incense that clear the lungs and cleanse the room as well as rollers which can be used on various points below the chin, throat, chest and/or back for maximum effectivity. CFC is made with natural ingredients like Lavender, Mullein, Marshmallow Root Spearmint Peppermint Ginger Lemongrass Violet Leaf Helichrysum so you can use them with confidence. Get back on track with CFC today!
Regular price

Sale price

$39.99 USD

Unit price

per
1-1 Sessions: Live Your Legacy
Introducing 1-1 sessions with Heather Taylor, a visionary producer, entrepreneur, and trusted advisor. Heather is the founder and CEO of Purefect Balance "The 5 Elements of You" and has been helping individuals, families, and companies identify their legacy and create sustainable success for years.
Share
View full details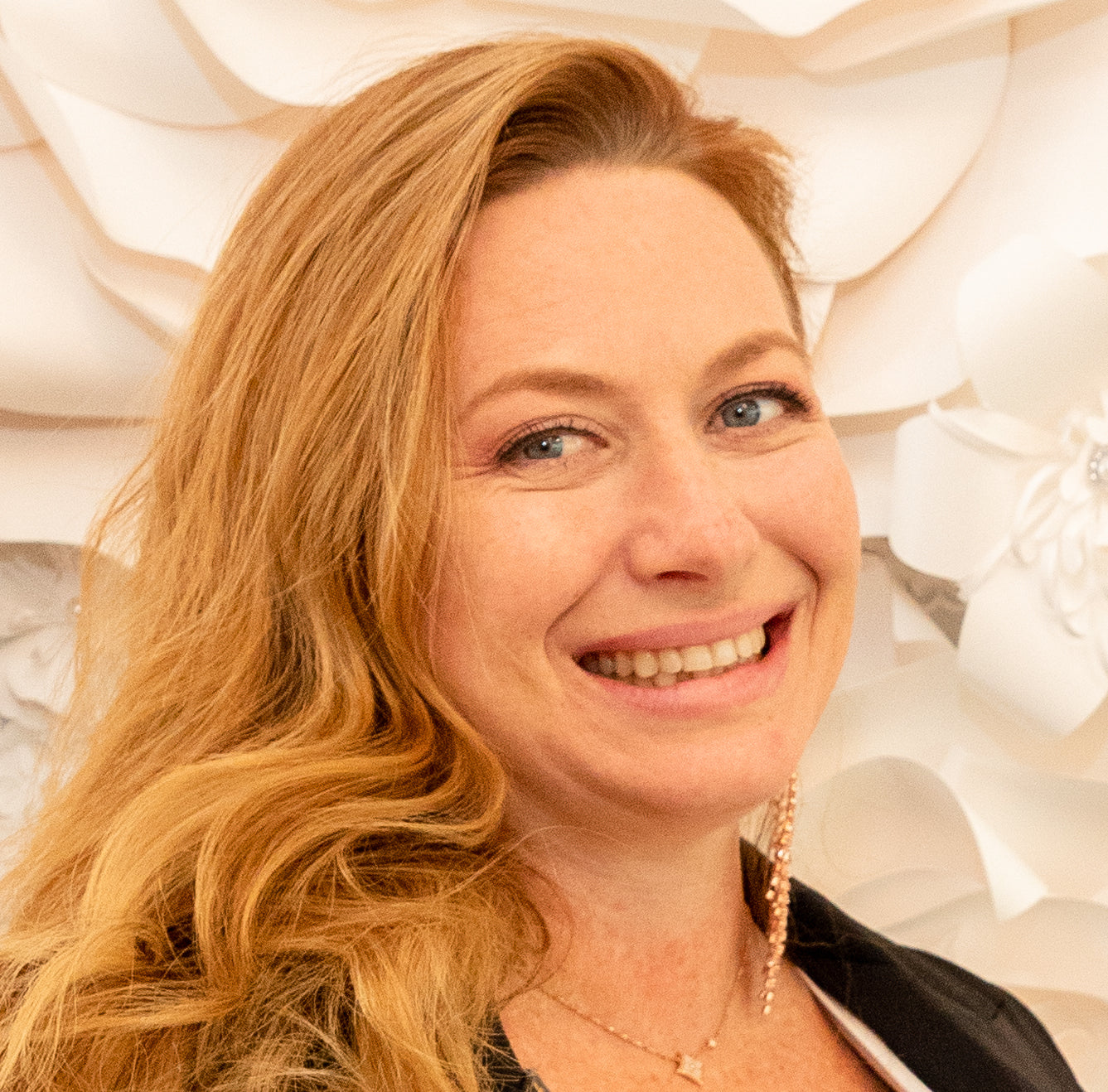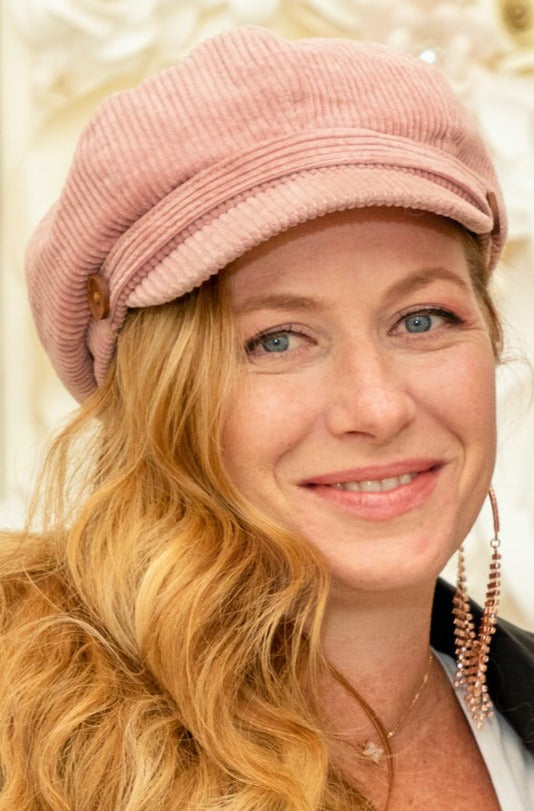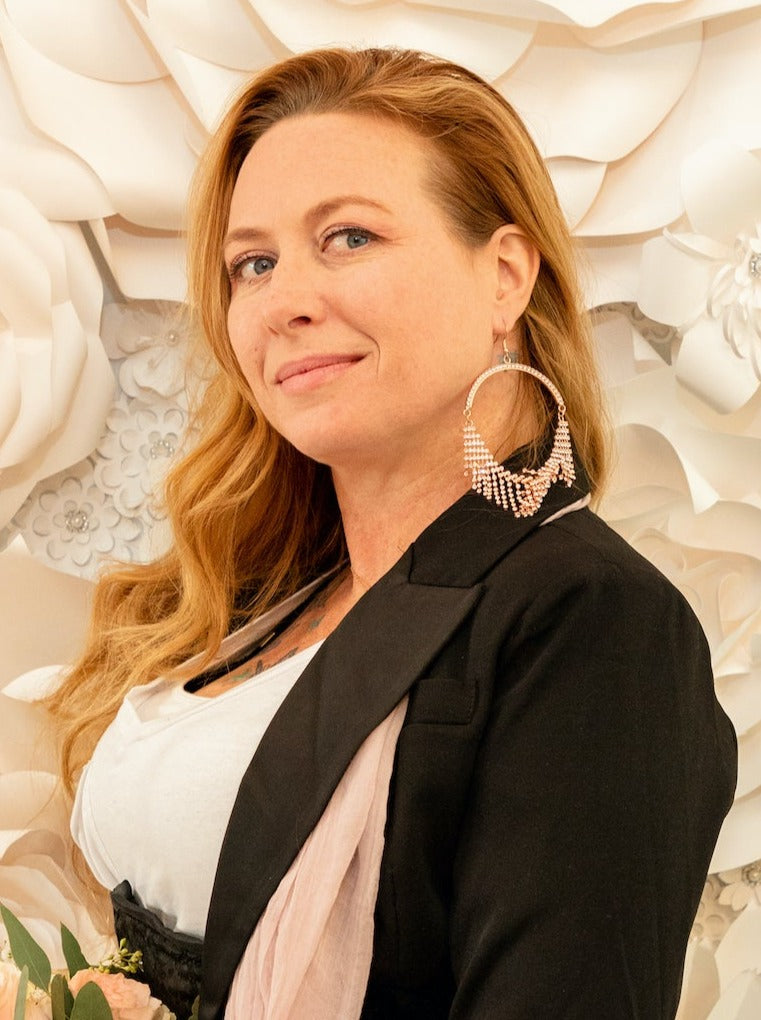 All Products
Shop All Products By Purefect Balance
Regular price

From $59.99 USD

Regular price

Sale price

From $59.99 USD

Unit price

per

Regular price

From $25.99 USD

Regular price

Sale price

From $25.99 USD

Unit price

per