Regular price
Sale price
$47.99 USD
Unit price
per
Sale
Sold out
Share
CFC Incense
CFC Incense is a unique blend of traditional herbs with medicinal properties that can help clear the lungs and cleanse the room. It's easy to use and its calming scent helps promote an atmosphere of comfort and relaxation. CFC Incense contains natural ingredients like Lavender, Mullein, Marshmallow Root, Violet Leaf, and Helichrysum so you can use it with confidence. Enjoy the aromatherapy benefits of this incense as it helps you breathe more easily. Use CFC Incense in conjunction with other CFC products such as Tea, Cream, Spray or Rollers for maximum effectiveness in soothing your cold/flu/congestion symptoms and lifting yourself into another world beyond your symptoms. Experience the soothing benefits of CFC Incense today!
Ingredients: Tree Resins, Lavender, Mullein, Marshmallow Root, Spearmint, Peppermint, Ginger, Lemongrass, Violet Leaf, Helichrysum
How to use this kind of incense:
Burning incense with charcoal is a great way to create an atmosphere of relaxation, purification, and focus in your home. Here's your step-by-step guide on how it works:
1. To begin, rest a heat-resistant vessel such as an abalone shell or ceramic bowl on the table where you intend to burn the incense. Ensure that whatever surface is chosen can handle heat without being damaged; for extra protection, we suggest placing your dish atop another flat rock - our dish always gets hot!
2. Place a charcoal tablet inside the heatproof dish and light one side until it begins to sparkle and smolder. For charcoal lighting, nothing beats the ease and speed of a long torch-style lighter. Light multiple edges of the tablet for best results and wait for about 2 minutes before applying incense onto it. Allow the initial smokiness of the charcoal to fade away.
3. When ready, place your chosen incense onto the charcoal disc. Tip: use tongs if you want precision when placing it on the charcoal as it is red hot at this point. You may need to break off pieces from bigger chunks as one charcoal can hold only so much at once depending on how big or small they are. Generally 1/4 - 1/2 teaspoon of herbal resin works for one large room; if using powder just sprinkle lightly over it until it's barely coated but not overflowing from the sides.
Hopefully these instructions have given you everything you need for burning some amazing incense with a charcoal at home safely and effectively. Enjoy creating beautiful aroma in your living space today!
Warning: Burning incense with charcoal involves heat and fire, so caution must be taken when using it. These statements have not been evaluated by the FDA. This product is not intended to diagnose, treat, cure or prevent any diseases. 
View full details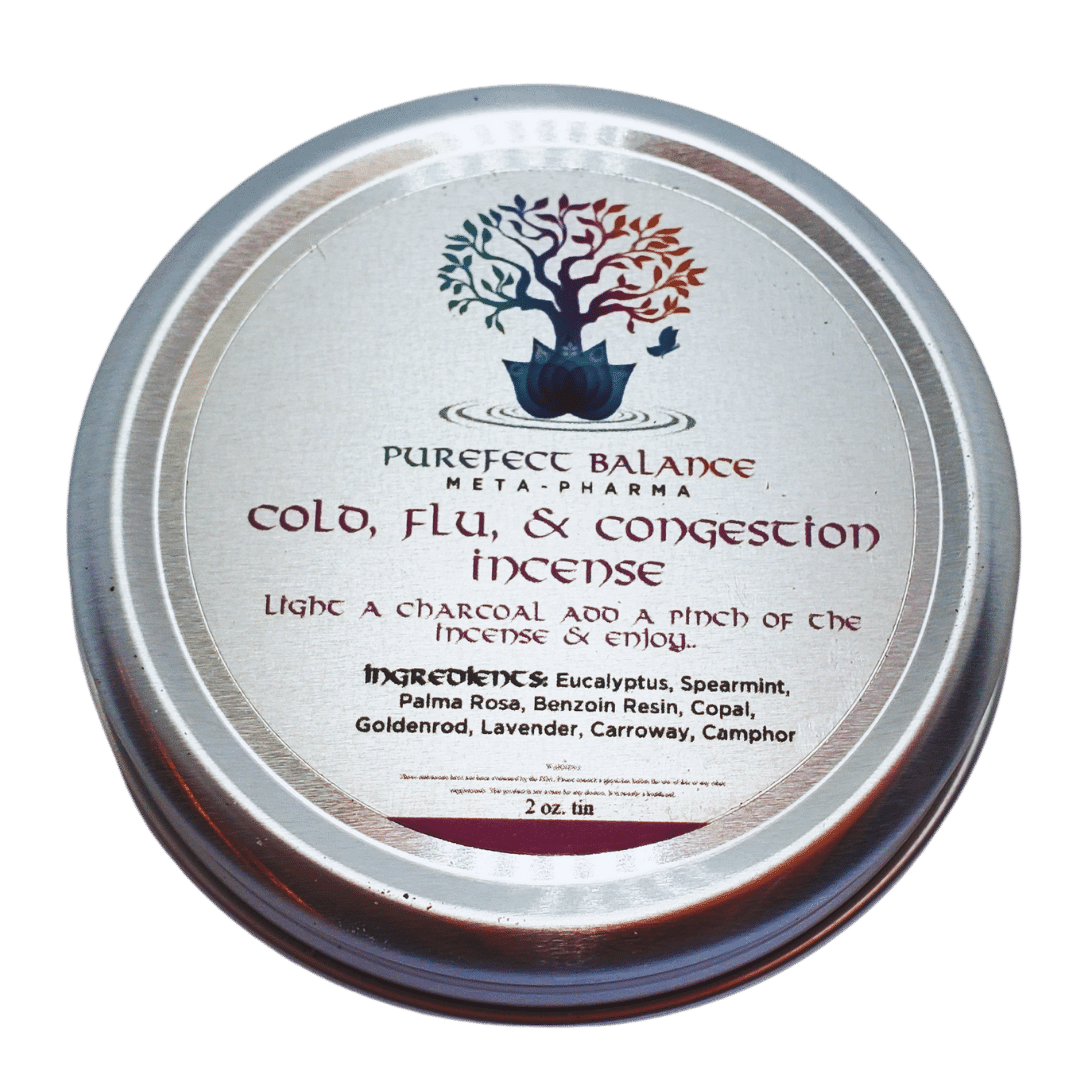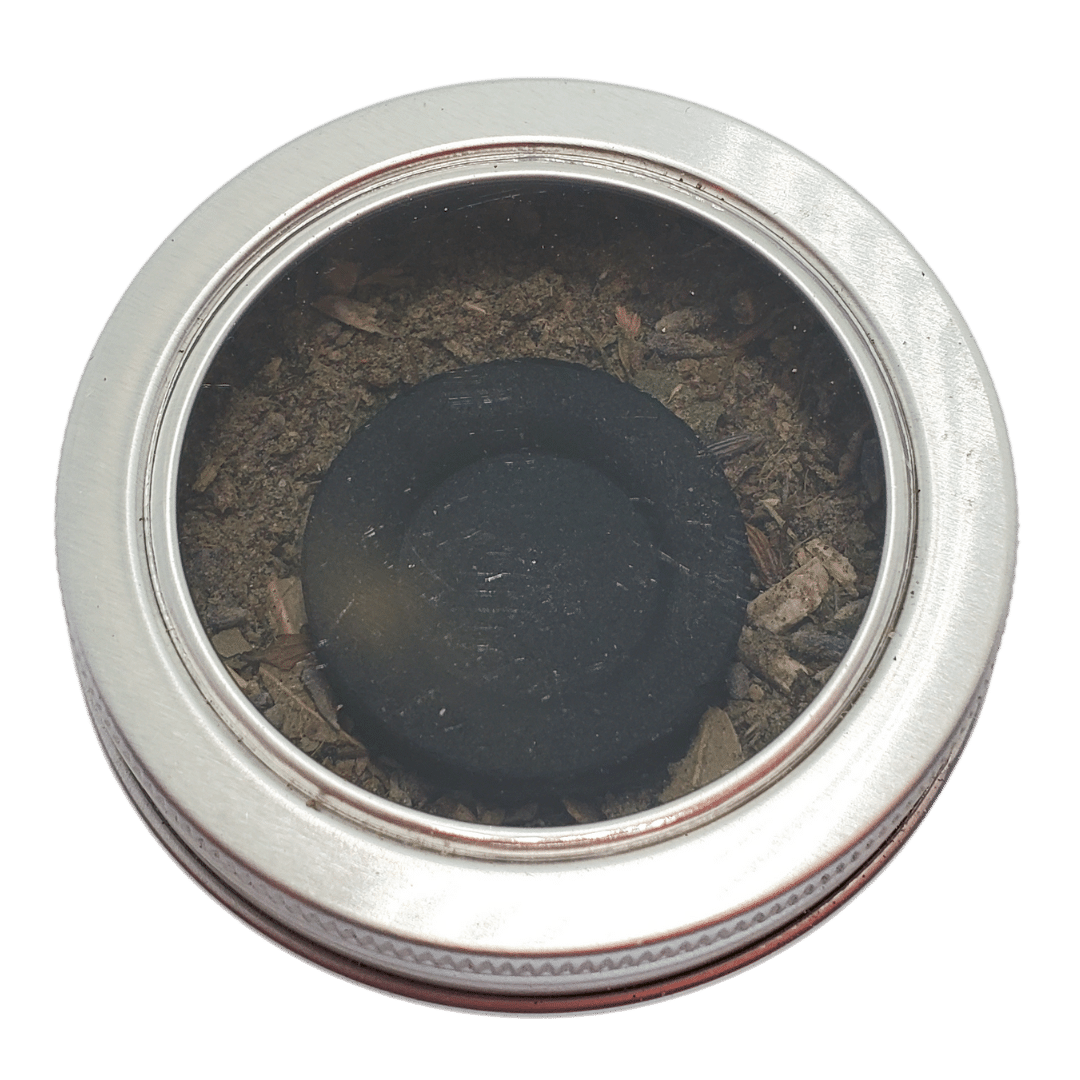 Let customers speak for us